Magic Mushroom Gummy 4g - NeauTropics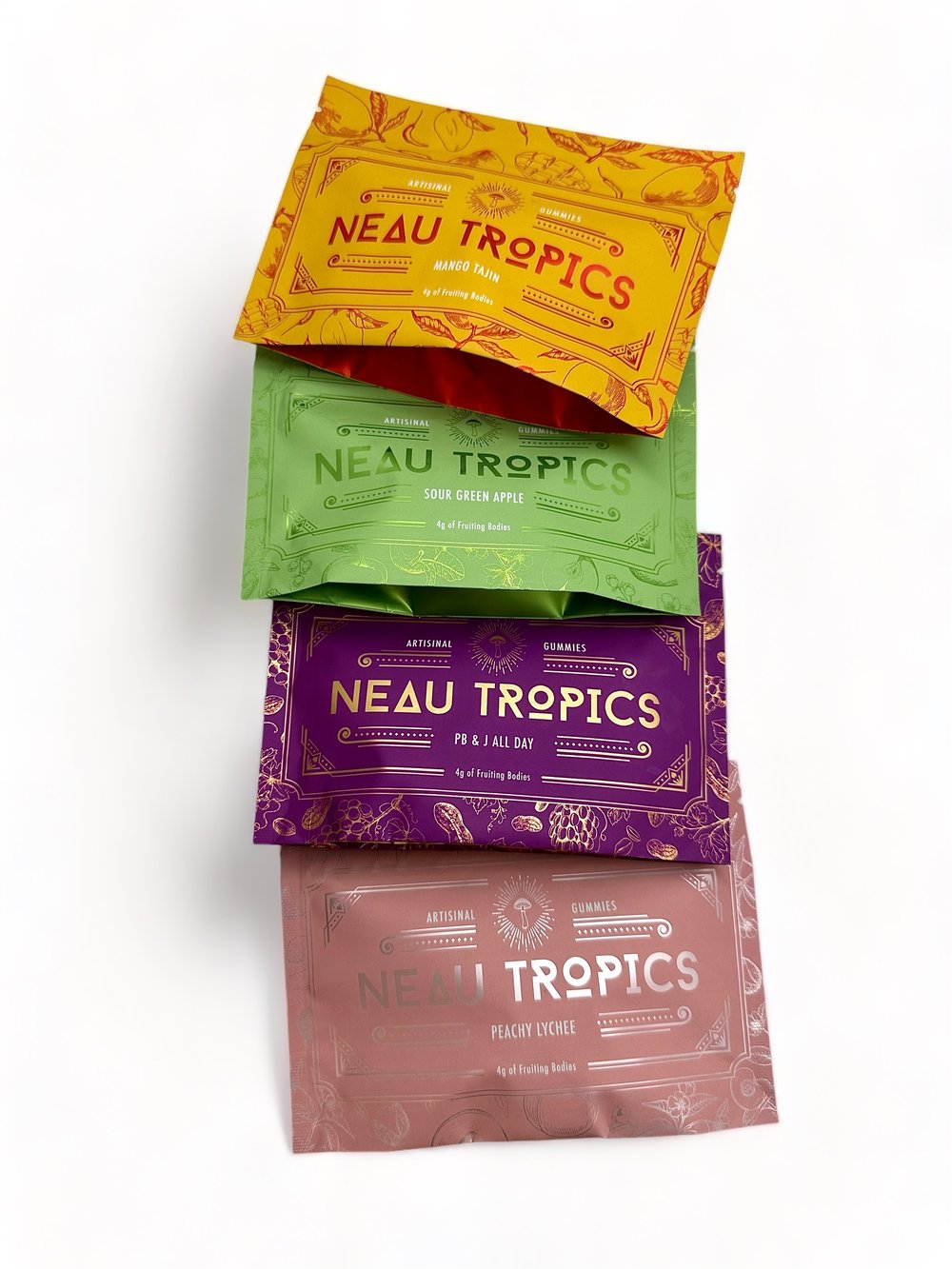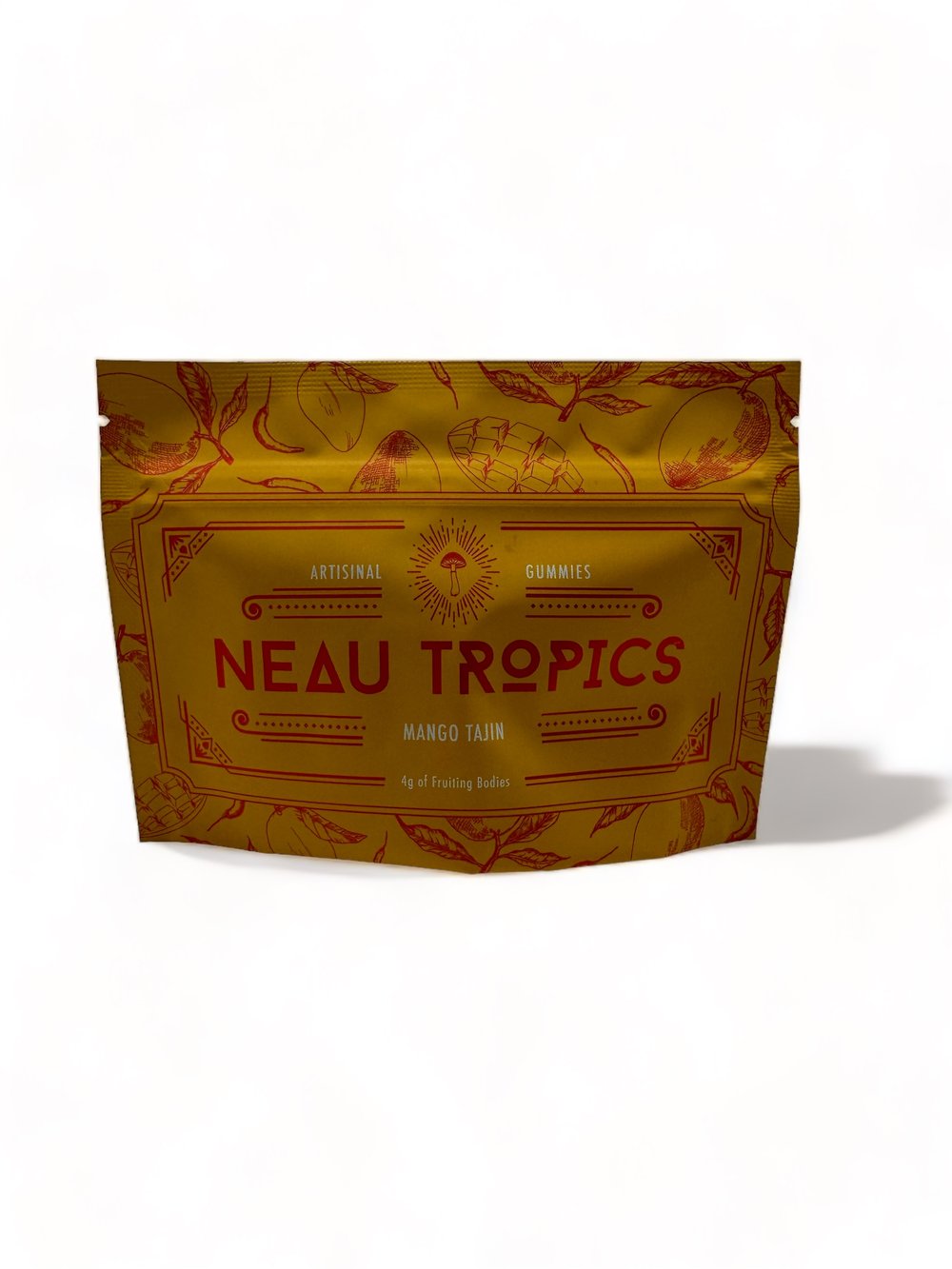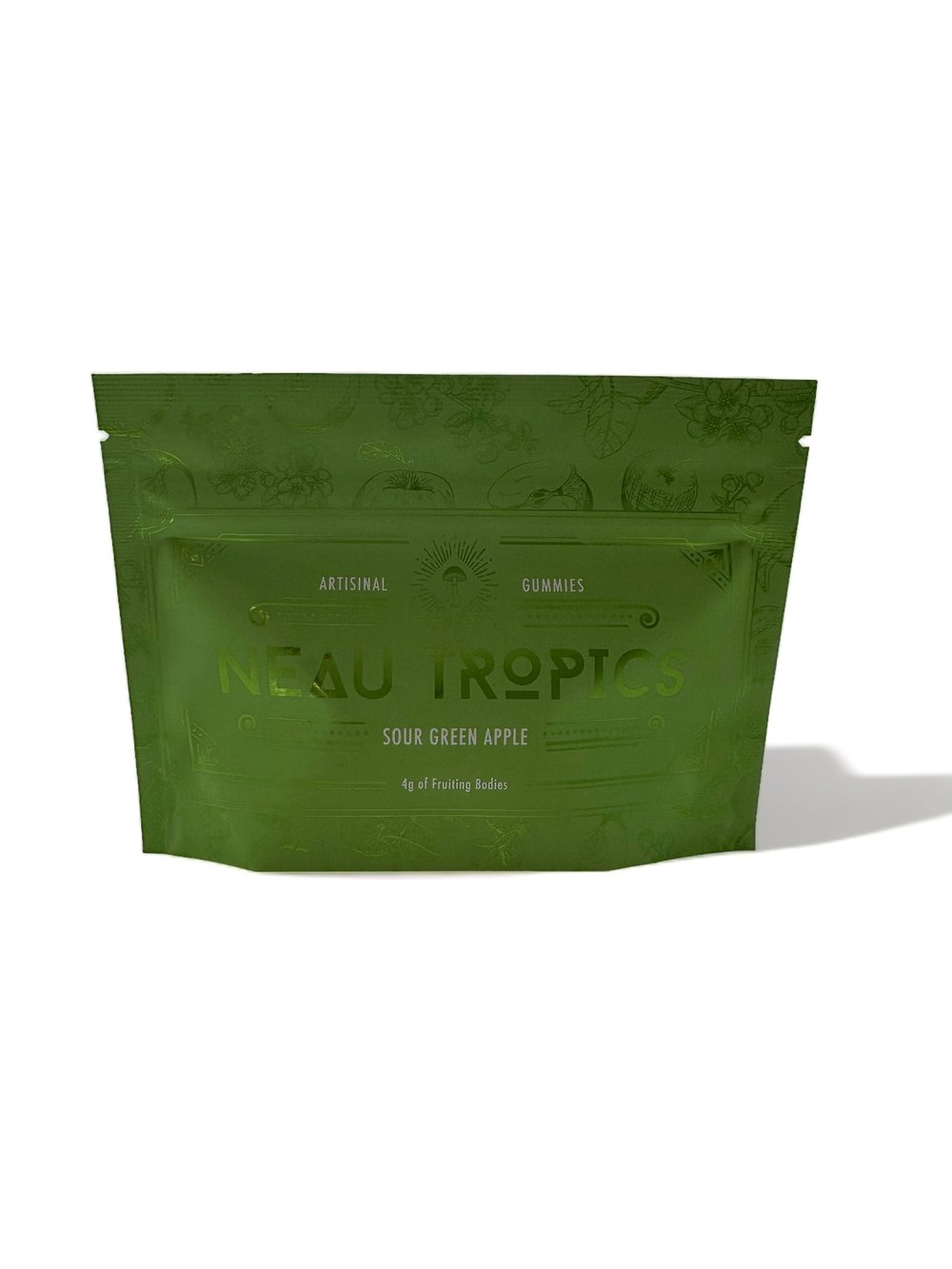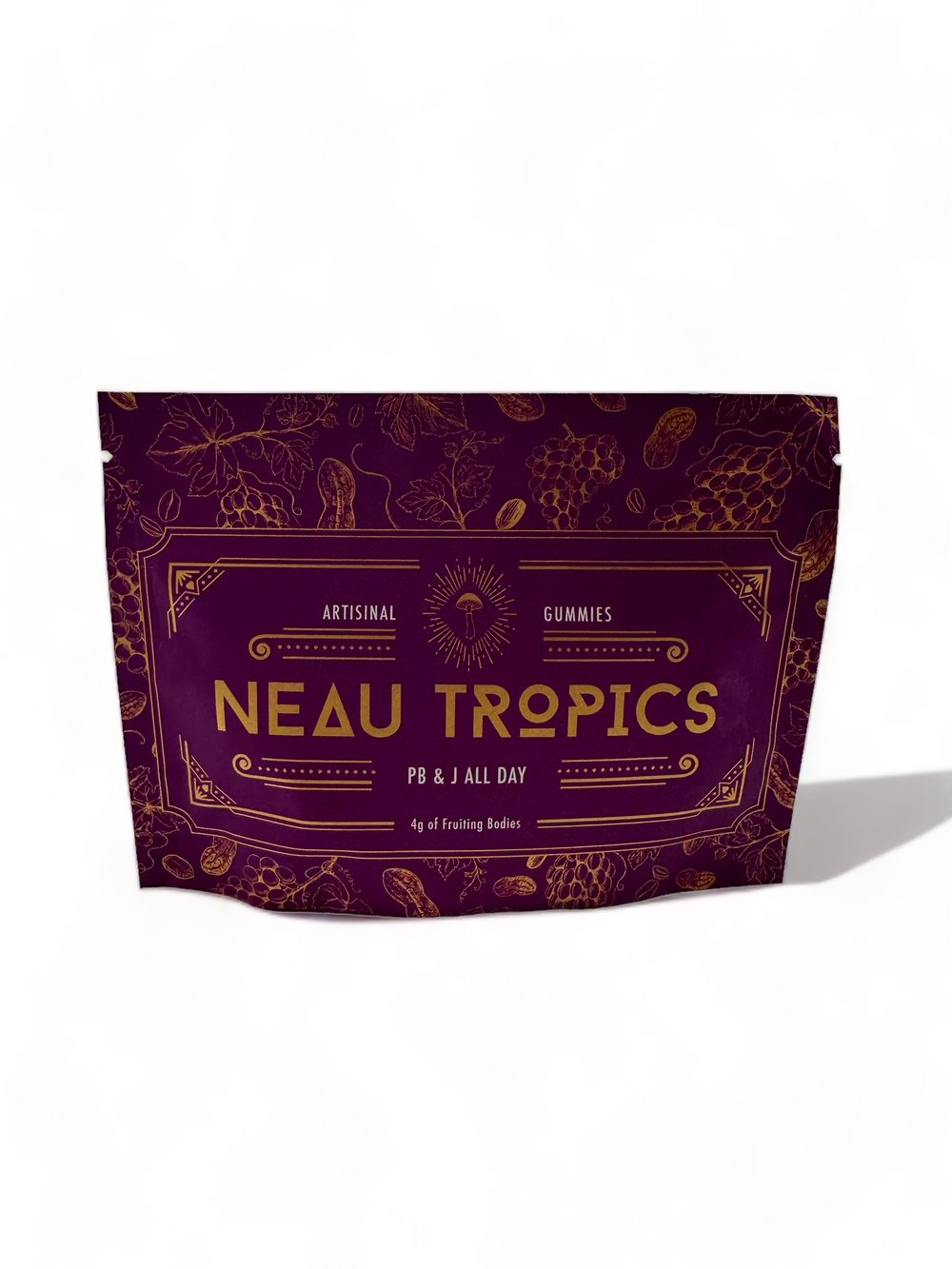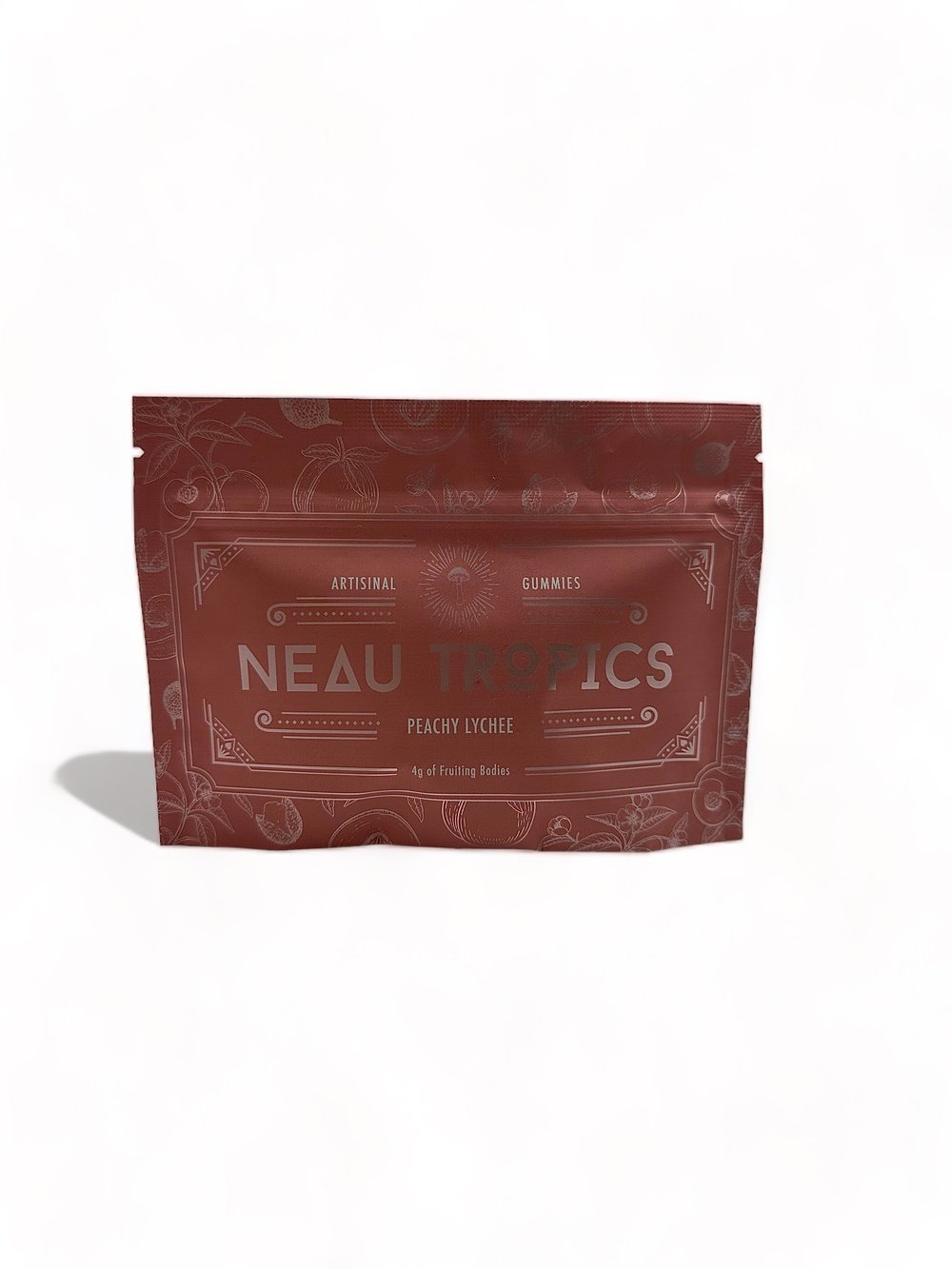 Artisanal Gummies. Elevated Ingredients, Elevated Minds.
Neautropics is committed to only using the finest ingredients in our products. We start with organic, fair trade, all natural ingredients, and blend a carefully curated selection of exotic, organically harvested whole fruiting bodies for the perfectly balanced experience.
4g of Fruiting Bodies
16 Pieces Total, ea piece .25g
Recommended Dosage:
.25 - 2 Pieces = Microdose
1 - 4 Pieces = Recreational Dose
4 - 8 Pieces = Therapeutic Dose
8 - 16 Pieces = Spiritual Dose
*Tolerance level is subjective to the individuals biology, consume at your own discretion*
Available in 4 Flavors:
Mango Tajin
Sour Green Apple
PB & J All Day
Peachy Lychee