Magic Mushroom Chocolate Bar 6g - Neautropics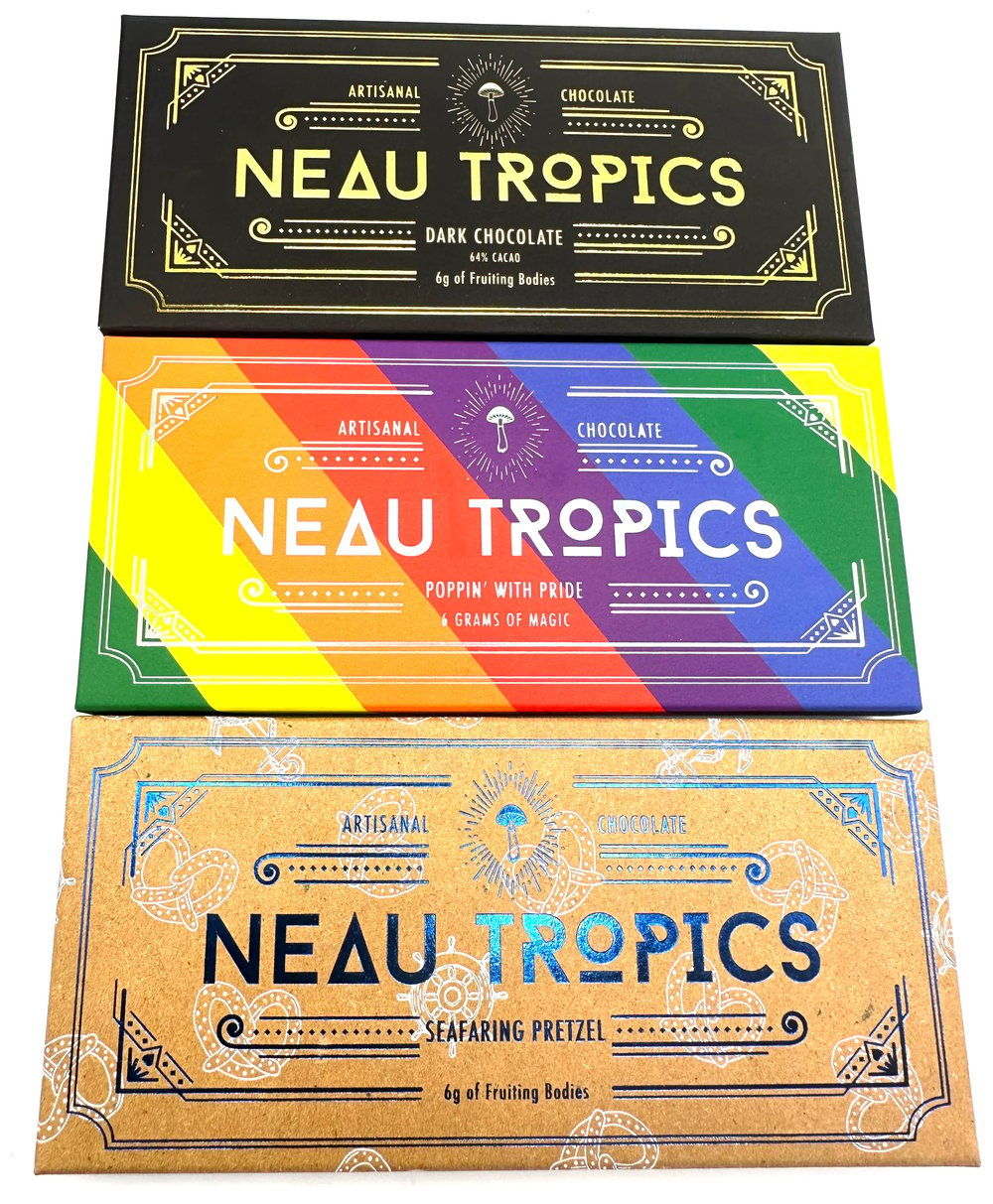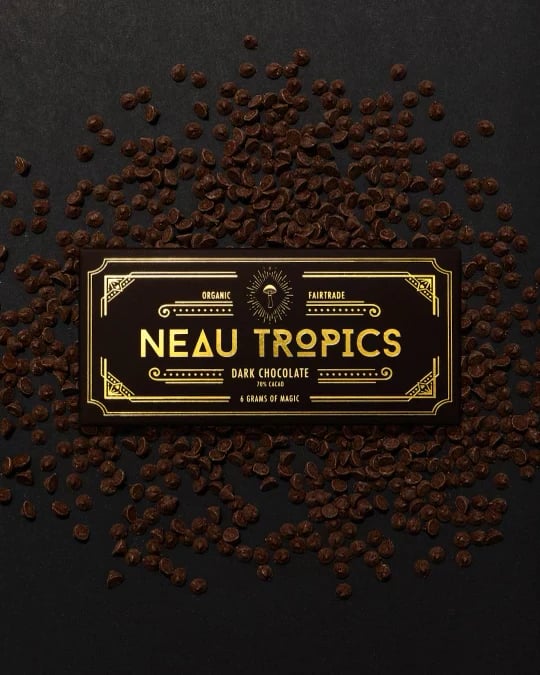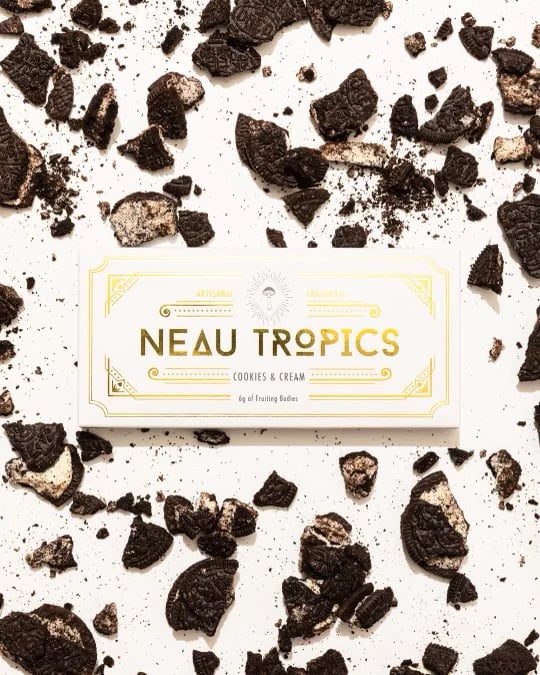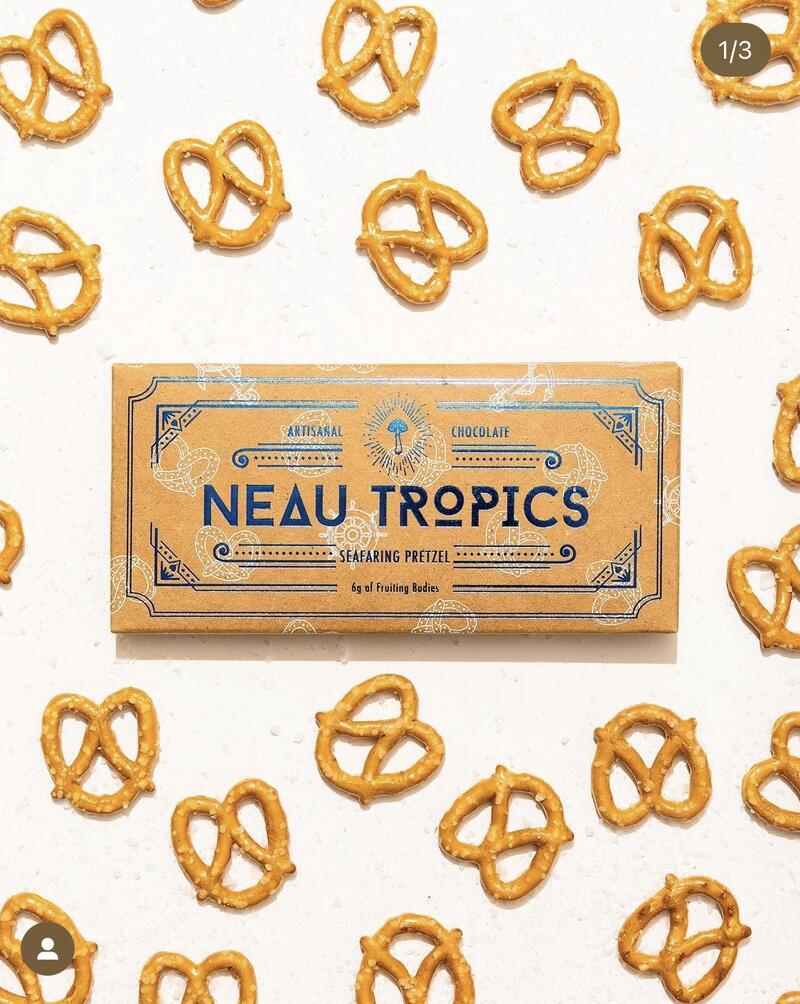 Artisanal Chocolate. Elevated Ingredients, Elevated Minds.
Neautropics is committed to only using the finest ingredients in our products. We start with artisanal, fair trade, couverture grade Belgian chocolate and blend a carefully curated selection of exotic, organically harvested for fruiting bodies for the perfectly balanced experience.
6g Belgian Chocolate Bar
18 squares, 1 square = .33g
Recommended Dosage:
.25 - 1 Square = Microdose
1 - 4 Squares = Recreational Dose
5 - 10 Squares = Therapeutic Dose
10 - 18 Squares = Spiritual Dose
Vegan + Gluten free:
Dark chocolate
Vegan:
Dark chocolate
Sea salt pretzel
Gluten free:
Dark chocolate
Milk chocolate crunch
Matcha
Ube
Pride
Espresso
*Tolerance level is subjective to the individuals biology, consume at your own discretion*